Are you looking to make a presence for your business online? It is important in today's world to have a digital platform for your business so that you can reach out to wider masses and spread more awareness about your brand. This will increase your revenues and ensure you go to newer heights of success. What you need to do is invest in good SEO services. SEO or search engine optimization will make sure that your website is on the top of the searches. It involves several components which are strategized to ensure higher rank on the search engines. We, at American Creative, are a reliable company offering you high-quality internet marketing services along with other marketing initiatives such as on-hold messaging and website design, etc. We are a reliable company which has catered to several companies in the past and have the reputation of expert SEO services. So, if you are interested in seeking such promotional goals, then you must resort to us.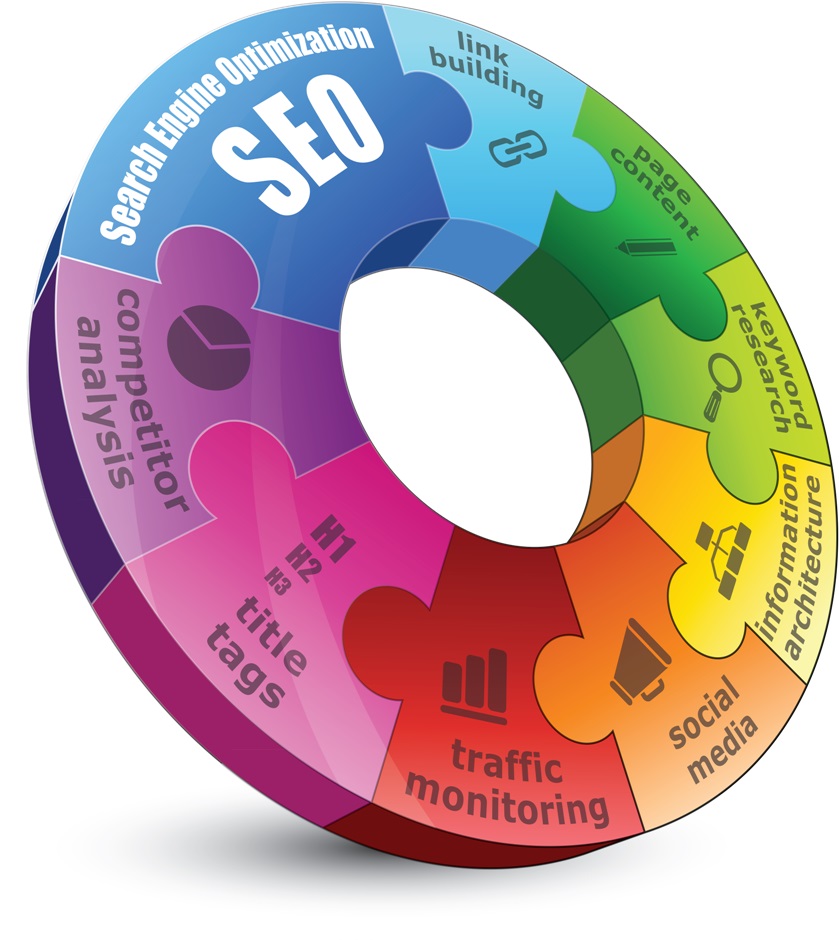 Here, we have put together a few essential questions to ask the SEO service before making a choice. Take a look. 
What kinds of SEO services do you offer?
If you want to improve your branding or spread more brand awareness for your goods and services with SEO, you must enquire about the sort of SEO services which the company offers. Make sure they can help you with the latest techniques so that you are always ahead of the others.
How much will you be charging for these services?
You should always ask about the rates charged by them for each SEO service so that you can pick and choose your services according to your budget. Take advance quotes and compare them to make a wiser choice.
And if you think we can be the right solution for you, then you must get in touch with us today.