Are you looking for a great way to market your products and services? Ideally, you should look for ideas where you can spread awareness about your brand in the most effective manner and that which saves your valuable business capital. In such a scenario, the right solution for you would be to take help from the internet. You should use the different search engines to bring your website in the limelight and ensure your target audience can view your brand easily. The more viewership, the higher will be the chances of purchase, thereby adding to your revenues which is the end goal. We, at American Creative, can be the right choice for you. We are an experienced and reputable company that provides you with great local SEO packages that help you tap your local customers, thereby spreading your brand to a wider network. We can also help with website design, AdWords management, on-hold messages, and recordings, etc. So, if you want to avail a good internet marketing approach, you can rely on us.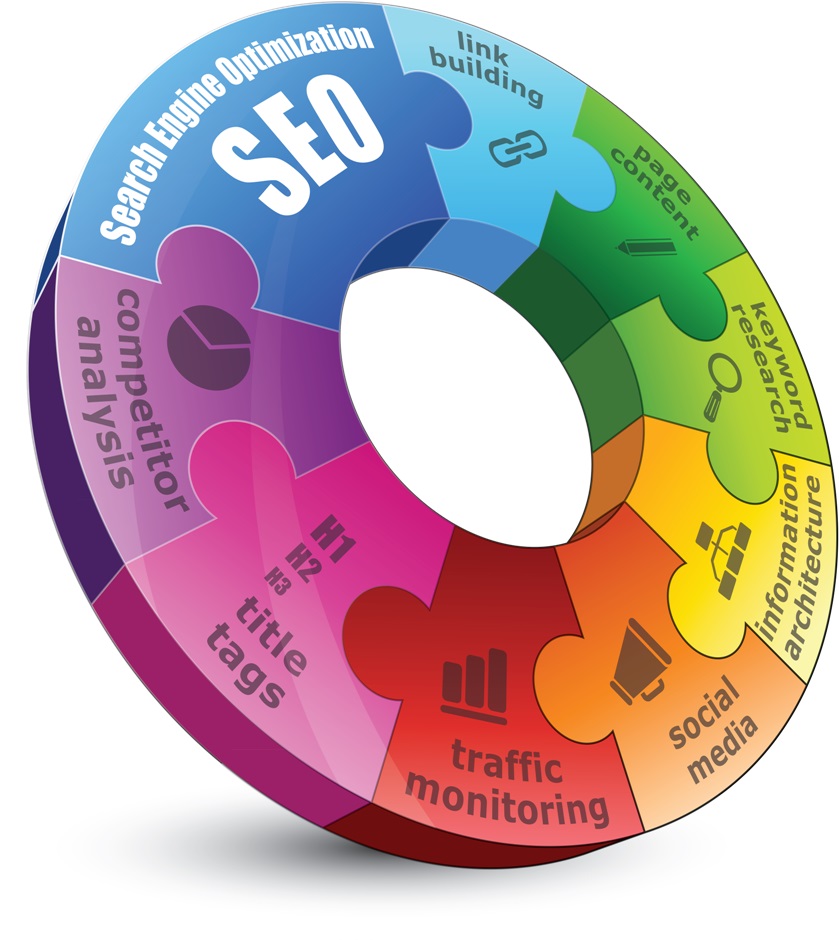 Here, we have put together a few essential questions to ask a company before taking their local SEO packages for your brand awareness. Take a look.
What kinds of SEO packages do you have?
You should be aware of the different SEO packages the company is offering so that you can understand if these will be of any help to you or not. First of all, you should chalk out a marketing strategy and then go and arrange for the SEO packages.
Do you offer estimates for the SEO packages?
If you can get an estimate for the charges of these SEO packages, it will be more convenient for you to plan your marketing approach. You can arrange the funds or even compare it with the others to ensure you are choosing according to your budget.
And if you are interested in choosing us for your business, then get in touch with us today.