Best SEO Firm in Boca Raton, Fort Lauderdale, Miami, Palm Beach, South Florida or West Palm Beach offering Affordable SEO Packages.
Terms such as search engine optimization and internet marketing are often used interchangeably. There are many similarities but there are differences. Search engine optimization is more accurately a subset of internet or online marketing. American Creative can help you with both internet marketing and search engine optimization in Boca Raton, Fort Lauderdale, Miami, Palm Beach, South Florida or West Palm Beach.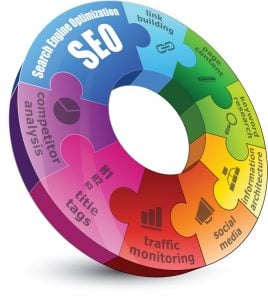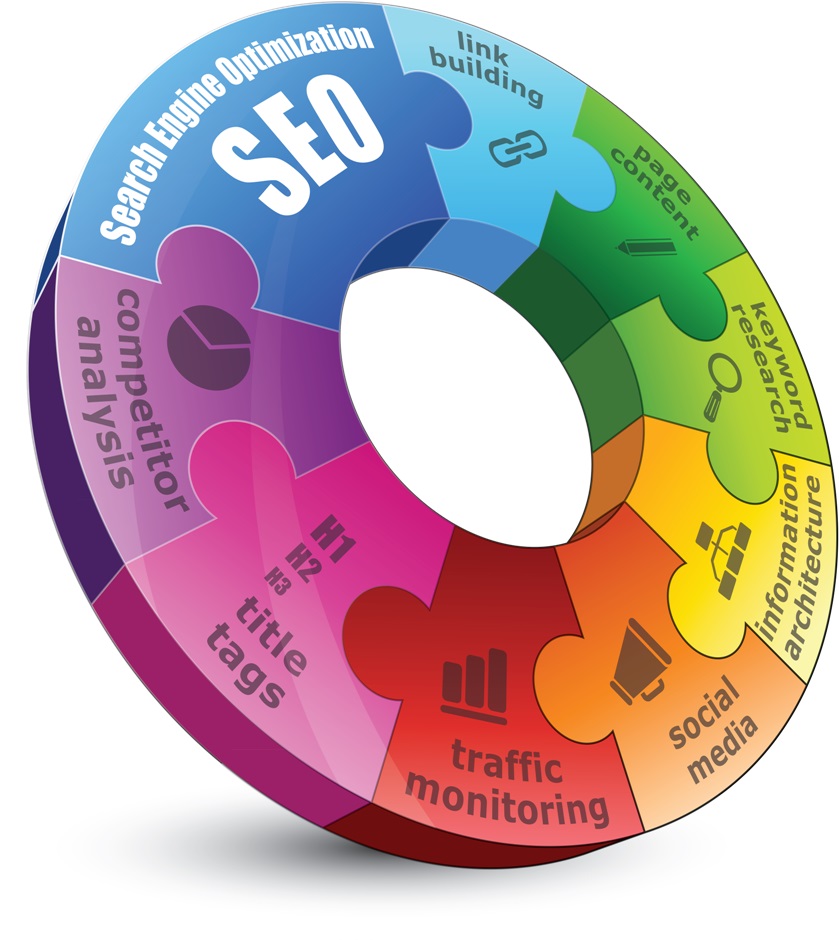 Search engine optimization is the process of achieving high ranking in search engines such as Google and Bing. There are two ways to get high search engine positions. The one way is to pay for it. This is known as paid search and is a subject on its own. Paid search can have you in high position quickly, but it costs money and if you don't do it right you will lose money quickly.
The other way to gain search engine traction is to rank organically through the process of search engine optimization. This is a slow and time-consuming process. However, once you achieve high organic ranking, you will benefit in financial terms.
Search engine optimization is a complex process. Just throwing together some keywords and writing one or two articles around those keywords no longer cut it.  Search engines are in the business of delivering relevant and pertinent results to their users. Those results often involve content from websites such as yours.
Search engines have complicated algorithms and they consider many factors when deciding which content is most relevant to a user's search. Some of these factors include the relevance of your content, your location, the age of your domain, the speed of your website, how many backlinks you have and so on.
A digital marketing company such as American Creative understands these factors and they can help improve your organic ranking with professional search engine optimization.