If you are running a business, it is extremely crucial to have a digital presence in today's times. Everything is available online nowadays and everyone is accessing everything on the digital platform. So, if you want your business to flourish, you need to be on the online platform. However, having an online presence does not just mean having a website where all your products and services are listed along with a valid contact detail and call to action. You need to also invest in SEO management and marketing. This is basically optimize the search engines in order to drive more and more users to your website. We, at American Creative, can help. We are one of the most experienced and reputed companies which can has catered to several companies across industries providing them with interesting marketing solutions to further enhance your business. We are known for our cutting-edge technology and innovative ideas which have helped us create a solid customer base for ourselves. So, if you also want to start the SEO for your brand, you can rely on us.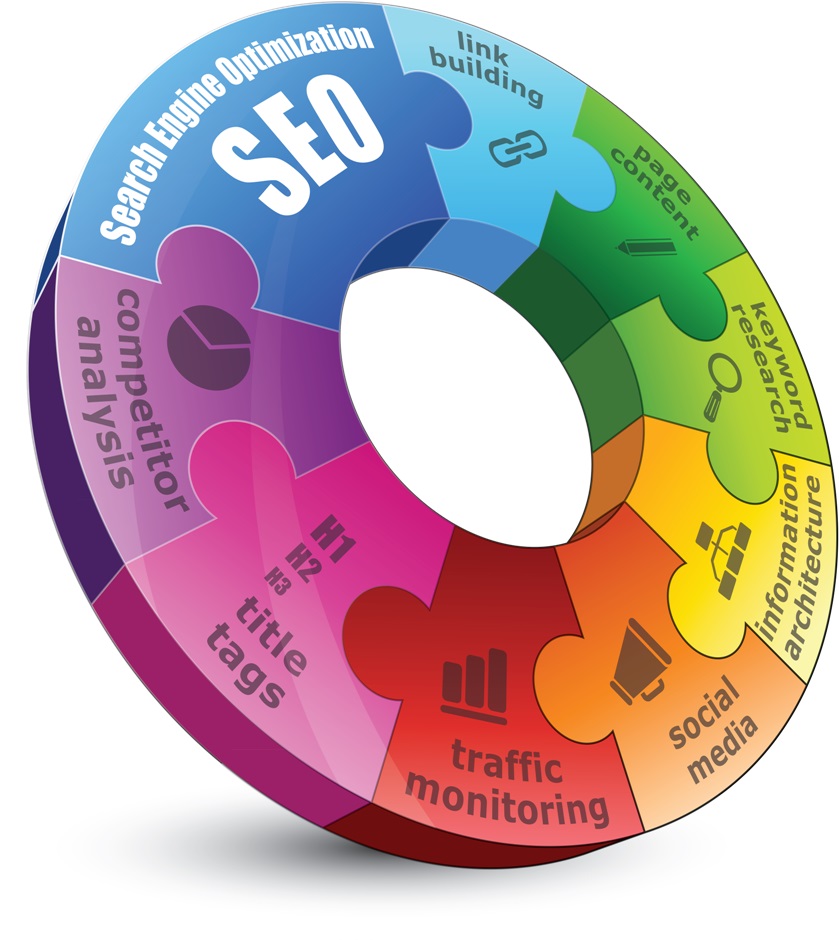 Here, we have enlisted a few crucial questions to ask a company offering SEO management services. Take a look. 
What kinds of internet marketing services can you provide?
SEO has several aspects, starting with the on-page SEO to the off-page SEO. In order to completely optimize your website and further enhance your brand on the digital platform, you must invest in all kinds of SEO services. So, ask the company if they can help you with all kinds of SEO services or not.
How much do you charge for the SEO management?
No matter how important the SEO management is for you, you have to keep an eye on the budget as well. So, you must ask the company about the charges and check if it is feasible for your pockets or not.
After asking such questions, if you think we can be the right choice for you, quickly get in touch with us now.