Everyone has their own opinion about SEO. But when it comes down to it, only proven search engine optimization methods actually impact your SEO ranking.
But what about Google changes? Over the years we have seen a huge difference in how Google displays searches. But do these changes actually impact your SEO ranking?
The answer is no.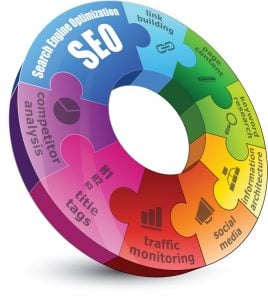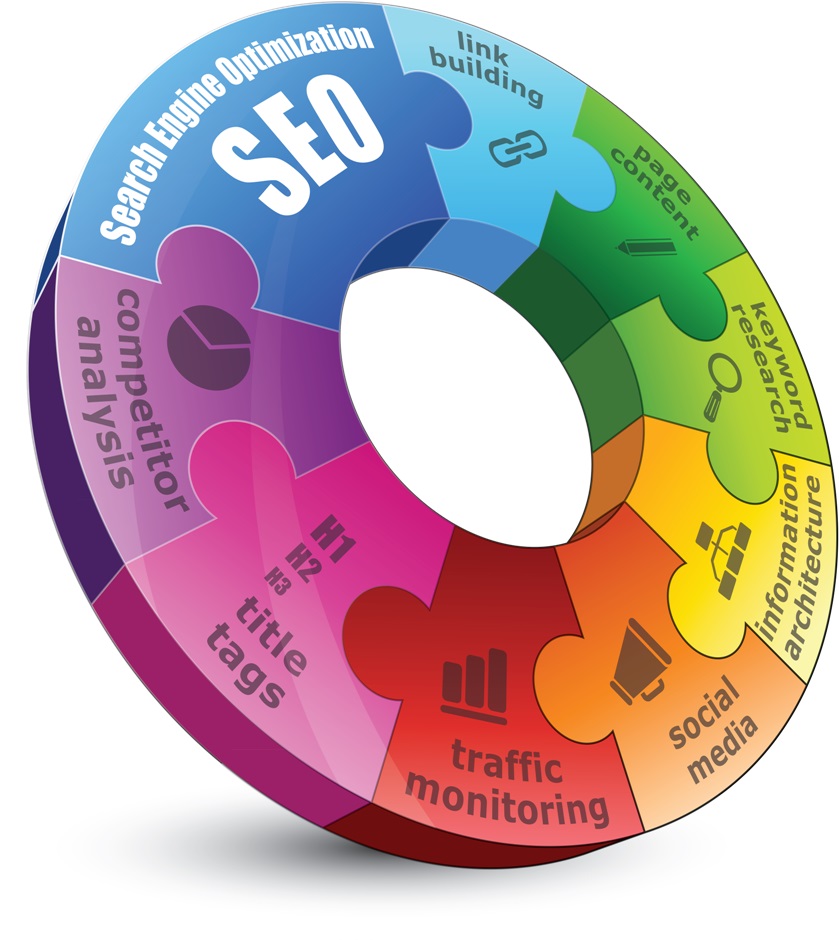 While Google changes can impact your click through ratings, it has little to do with your SEO ranking. So, what actually does impact ranking? The rate at which new pages are published.
The good news is, if you do not have a lot of competition, you can rank more easily and hold your top position for years, as long as new content is not being published on the same topics. The bad news is that the more competition you have, the harder you have to work to keep a high ranking.
With all these SERPS changing every day you need to keep your eye on the big picture and not get discouraged by the ever-changing world of Google. Here is how you can stay competitive and adapt with the times to maintain good rankings:
Post more videos
Don't worry about fact-intent keywords
Create engaging titles & utilize tags
Make your website more engaging
Grow your client base
At American Creative, we are here to help you improve your SEO ranking and grow your business. Through a range of professional search engine optimization services, that include online publications, SEO optimized website content, blogs, and more, it is our goal to improve your overall SEO ranking and get you to the top of popular search engine listings. From Google, Bing, Yahoo, and more, we improve website traffic through organic marketing strategies that outweigh quick PPC campaigns and other non-sustainable digital marketing methods.
In addition to creating a bullet-proof SEO plan to improve SEO rankings, we ensure that you are involved in each step of the process by sending you monthly reports so you can track progress in real time. Are you ready to rank? Contact us today to learn more!