Google Maps and other local search platforms utilize proximity to improve search rankings. If you live in the middle of nowhere then you don't have to worry about any heavy competition on Google Maps.
But if the competition is hot, then proximity alone isn't enough to put you at the top of Google Map searches. So how do you boost your location visibility organically for locations beyond your local area and/or compete with other local businesses? City pages!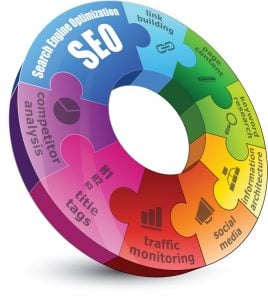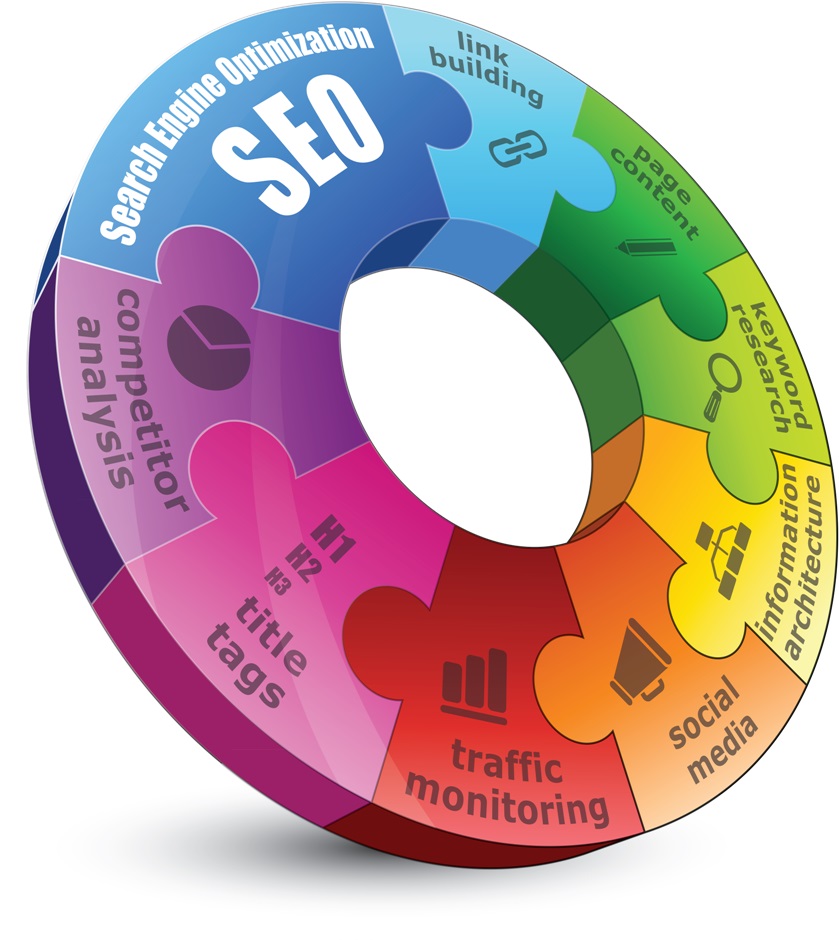 City pages are key to search optimization. Some benefits of SEO city pages include:
Increased ranking
Cost-saving on domains
Internal linking
Localized traffic
Quality content
In order to best utilize city pages in search optimization, they should be included in your website's primary navigation; which improves their accessibility. This also includes making SEO city pages compatible with mobile devices. Not only does this add valuable content to your website but has local SEO benefits.
When done correctly, SEO location pages can be a powerful tool in search optimization. However, it's important to remember that content quality trumps quantity. Stick with a few topics, stick with a few locations, and make sure that your SEO city pages are offering your readers value, rather than overloading them with irrelevant information.
At American Creative, we are here to help you grow your business with search optimization services including location SEO. Whether you serve multiple locations or just your local community, your online presence matters, and we're here to help you fortify it. Since 1997 our reputation for excellence has preceded us as we've continued to help businesses just like yours grow and scale through marketing services.
Keeping up with the latest trends and advancements in digital marketing we stay ahead of the competition and improve your ranking through search optimization services. Call us today at (888)-226-7608 for more information on how to improve your online rankings!