The Coronavirus pandemic has changed the way we live. From work, consumption, and personal relationships, we are growing and evolving, and businesses are no exception. With an 18% increase in digital sales in 2020, companies of all trades have gone from face-to-face interactions with clients to online sales overnight.
While these sudden changes may be an annoyance, now is the ideal time to establish your digital footprint and improve search engine marketing strategies.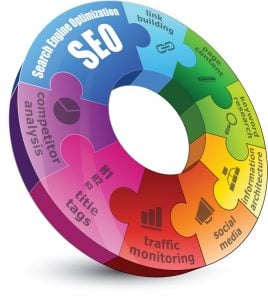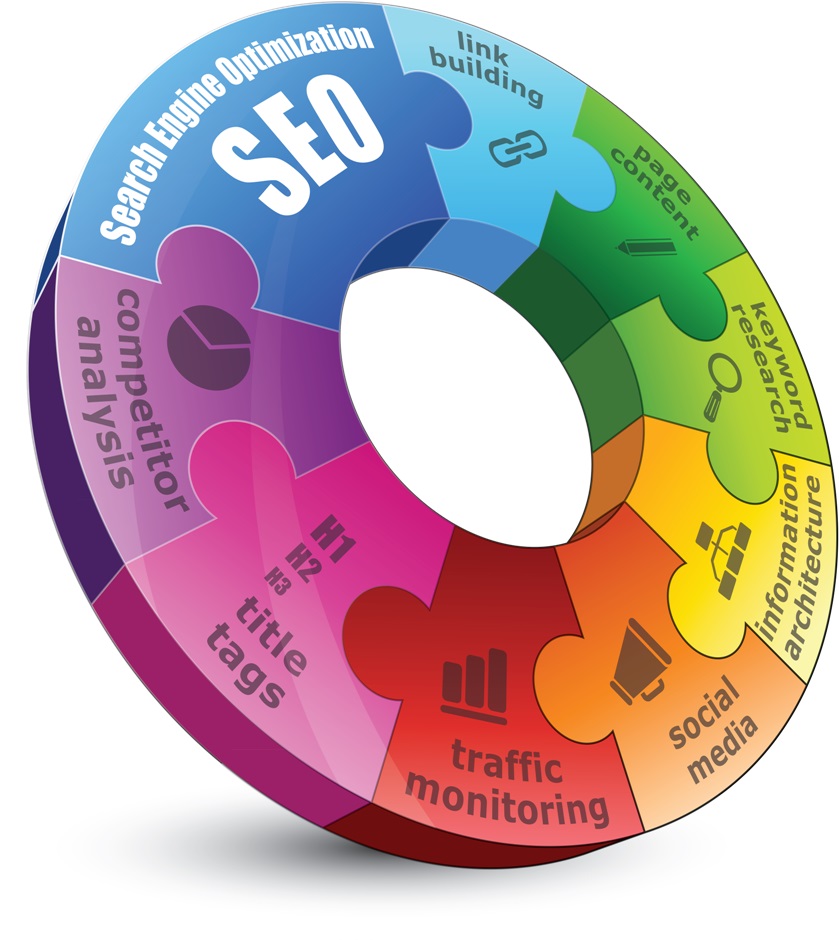 Now more than ever, you need a bullet-proof digital marketing strategy to stay relevant and competitive with your opponent during COVID times, and here's why:
With internet access at our fingertips, communications between clients and businesses have improved. While everyone's eyes have been glued to the screen during the pandemic, social media has bridged the gap between companies and consumers, allowing businesses to target the right consumers at the right time.
Digital marketing strategies like search engine marketing enable you to gather data on your consumers and adjust your efforts to fit the right consumer profile. With tracking and analytics, you can target the right audience with keywords, ads, phrases, clicks, etc. that expand your reach and create brand awareness.
Companies of various trades have seen an influx in sales during the pandemic. With DIY and home good sales reaching increases of nearly 70% from the previous year, digital marketing can increase accessibility for consumers, which means money in your pocket.
Our team of skilled specialist at American Creative is here to help you improve online ranking and engagement through search engine marketing. By getting to know you and your business personally, it's our passion to help your business grow, even during pandemic times. Contact us today to learn more about search engine marketing and how we can help your business flourish in the midst of the pandemic.