Are you trying to build a strong digital presence for your company? Well, nowadays this is extremely crucial because everybody accesses everything on the internet. So, regardless of the industry your company is catering to, it should have a virtual identity. In order to make sure that your website is functional, popular, and attracts potential buyers or clients, you have to invest in effective and affordable strategies of internet marketing for small business or large established business alike. We, at American Creative, can be a good choice for this. We have developed our own niche in this sector and are known for our expertise in internet marketing as well. We can help you rank higher on the search engines including pay per click management as well as the organic listings. So, if you are interested in giving your brand a new lift, then you can resort to us without any hesitation.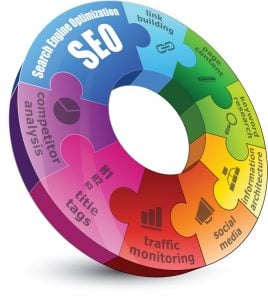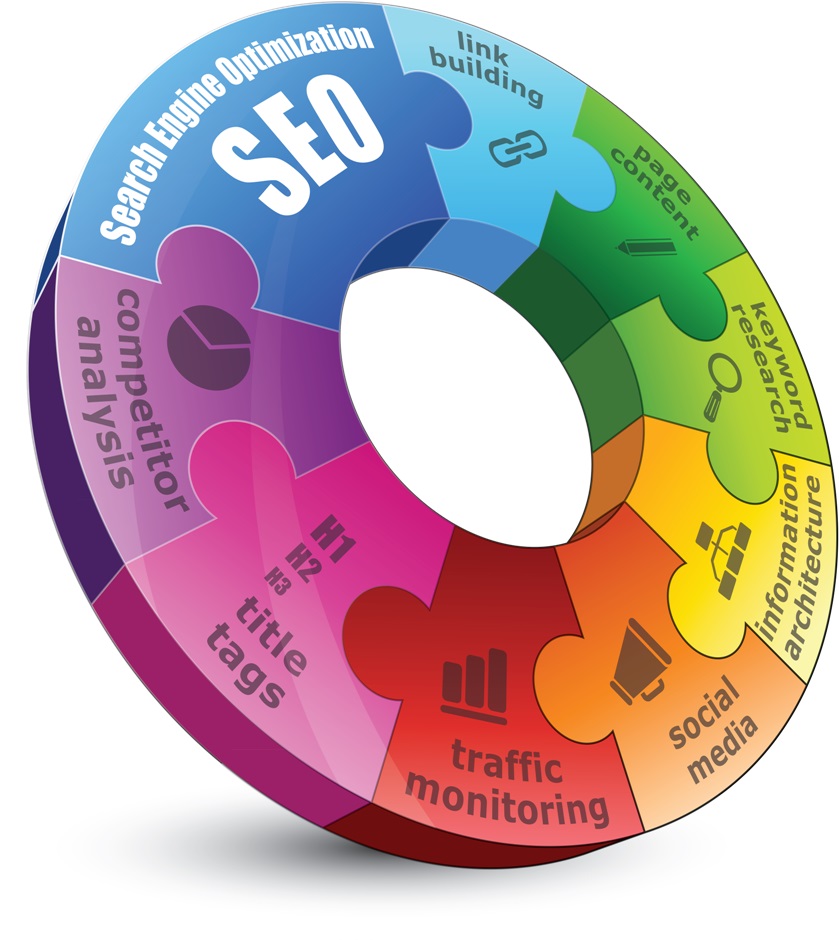 Here, we have put together several questions that you should ask an internet marketing company before hiring their services. Take a look.
How much experience do you have in this field?
In order to understand if a particular company can fulfill your needs and help you rank in the position where you want to be on Google, you must ensure that the company has been helping several businesses build a digital presence for many years now. Along with being experienced in all the old tricks and common challenges, they should also be updated with the latest developments in this field.
What kinds of SEO services can you provide?
Internet marketing is possible with the help of search engine optimization which can be done in many ways including using both organic and inorganic tools. So, you should ask the company about the services they offer under on-page an off-page SEO and make sure that your needs can be covered by these.
After asking such essential questions, if you are keen on hiring us, then get in touch with us now.