Do you own a business? Nowadays, it is not a business if you don't have a digital presence. So, you have to make sure that you have your brand identity already established online. Nowadays everything is online. If your target audience is always on the internet, shopping or browsing for things, you should try to reach out to them using this platform. Now the question is how to build an identity online. You must resort to an internet marketing company and do the needful. We, at American Creative, can help. We can help you with search engine optimization so that your website appears first to the all the web browsers when they look for something using your keywords. We will search the relevant keywords according to your products and services, and use them on the website as well as other contents online so as to optimize the search engine with your business. We are an experienced a decision reputed company which can offer you all kinds of on-page as well as off-page SEO. If you are interested, you can always resort to us.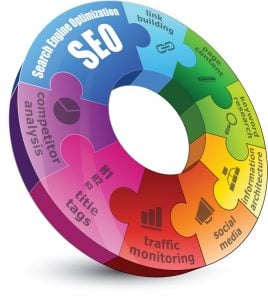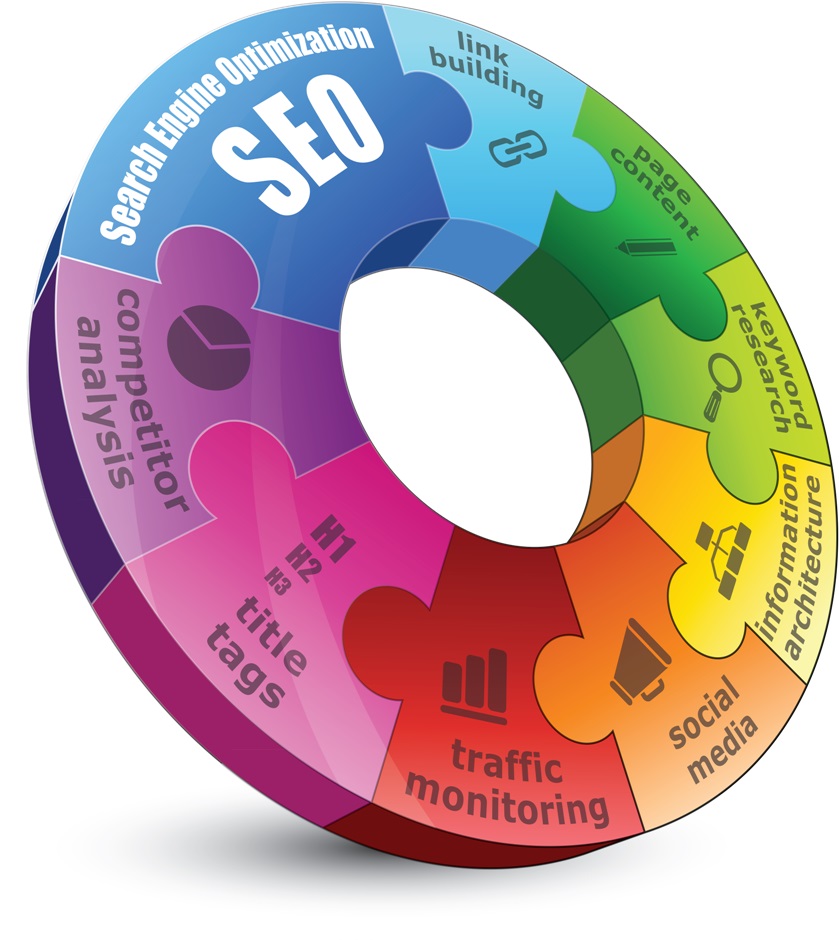 Here, we have put together a few essential reasons why you should invest in search engine optimization. Take a look.
First of all, you should opt for this because it will help you create better engagement with your potential customers. Nowadays everyone is online so you should try to be more visible to your clients on that platform.
All other forms of marketing are not available all the time. But if you have an online presence, you can market your products and services at all times no matter what. Your customers can view your products and services anytime they want.
This is a more affordable approach to marketing your business as the print-based formats for promoting your business is definitely more expensive. And being a business, you should try to save your money as much as possible.
So, if you want to choose us for SEO or other internet marketing services, contact us now.