American Creative is a digital marketing company and can help you with local SEO packages. These packages are tailored to your type of business and the area in which you want to grow and expand your business. They offer different local SEO packages for all types of business, large, medium or small.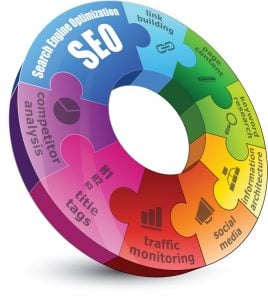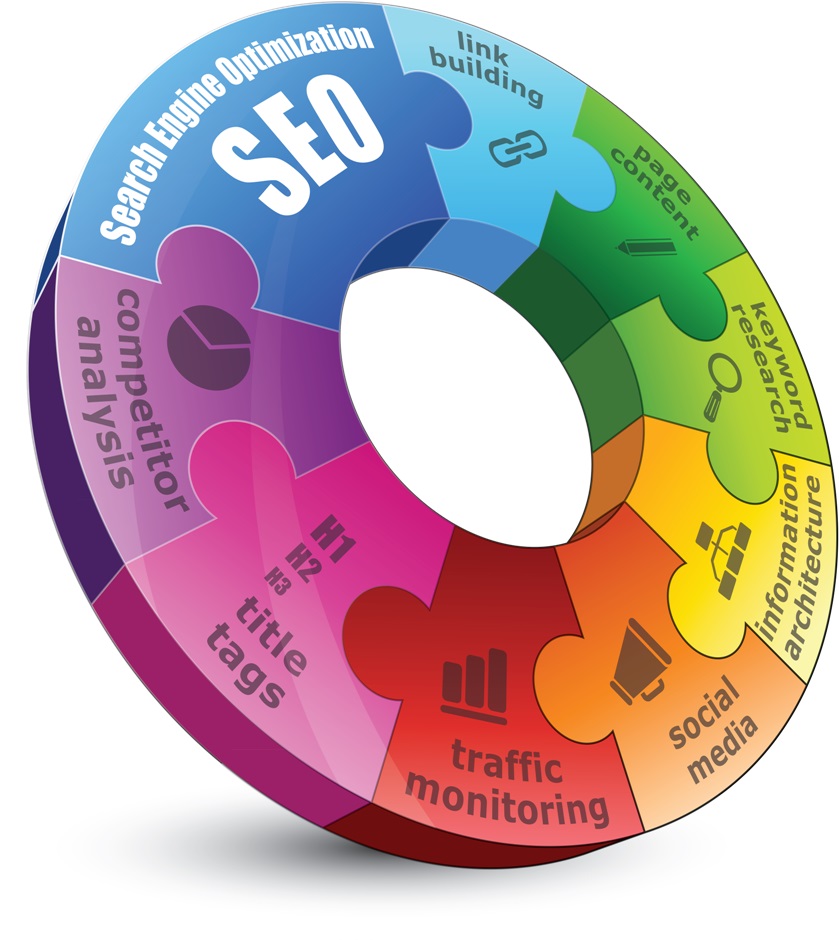 SEO is an acronym for Search Engine Optimization. Professional SEO services will help improve your online visibility and generate more traffic to your website. Local SEO packages focus on this concept but also zone in on your specific area. For example if you are a plumber in Tampa Florida, your local SEO package will focus on generating more customers in Tampa, Florida. 
SEO is a complicated field and involves many different concepts and applications. These include keyword research, website content, website speed, website functionality, user experience as well marketing factors such as user engagement and conversion.  
For your website to perform well it must meet certain criteria.  SEO alone cannot achieve your goals. It is part of bigger picture and is one of the criteria that must be met. Your website must have a beautiful design, have the right content and function in the correct way. Your website must also function properly across various devices. These criteria are all important and must work together. 
If your website is too slow, does not function properly or does not have engaging content, your SEO will suffer. Search engines won't rank your site as high and you will lose visitors and potential customers and business. 
American Creative can help fix your website problems and improve your SEO. That way you will have a beautiful website that ranks well and generates business. If you want that then you should consider one of the local seo packages they offer.