Winning over clients and building brand awareness can seem impossible in the highly-competitive digital market–but we assure you, it's not! It is all a matter of developing a bullet-proof marketing strategy, and there is no digital marketing strategy more sustainable than SEO.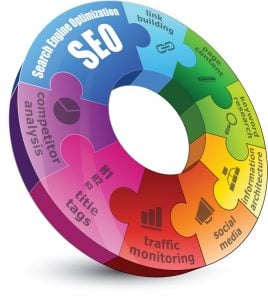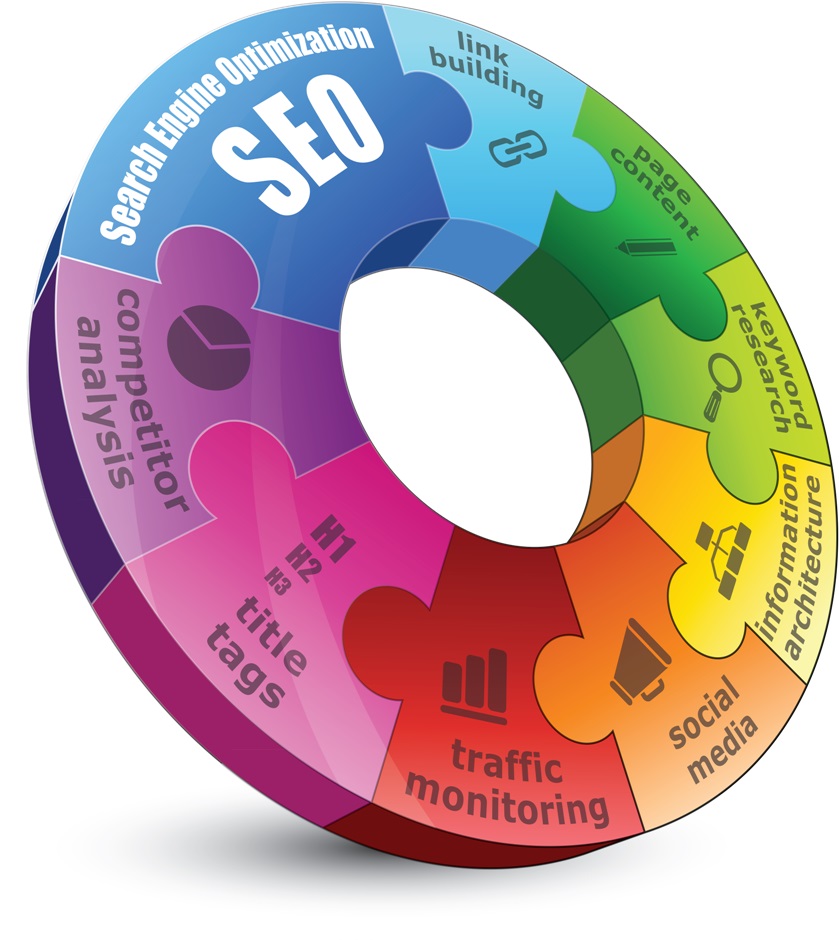 Search engine optimization utilizes keyword optimized blog content to inform leads and increase rankings, making Blogspot SEO a win-win marketing strategy for small to mid-sized businesses. And with more than 80% of all internet users engaging with blogs, you should not miss out on this powerful SEO tactic.
If that is not already convincing enough, check out these other benefits of blogging for businesses:
Increase Conversions – Blogging can help to establish your business' credibility, which can build trust and help you win over leads.
Build Brand Awareness – If you want to stand out amongst your competitors then you have to put your best foot forward, and what better way than through informative blogs?
Relationship Building – Unlike pages that push products and services, blogs inform your readers and provide an opportunity for conversation, either through contact pages or comments, where readers can ask questions and start building a relationship with your business.
Improve Visibility – Getting your business in front of your reader is important to building brand awareness, and when you blog, you can easily direct leads to your business through inbound links that improve your SERP and credibility.
At American Creative, we are North America's number one choice for Blogspot SEO. Understanding the value of blogging and its impact on SEO, we keep your business relevant in a competitive market with SEO optimized content.
Whether you are looking to build brand awareness, improve rankings, or strengthen your existing SEO strategy, our Blogspot SEO services give you a competitive edge. Get in touch with us today to learn more about our Blogspot SEO services and other marketing services for your small to mid-sized business!