It's 2021 and if you're not using search engine optimization for your website then you're doing something wrong!
What Is Search Engine Optimization?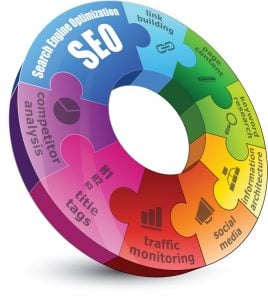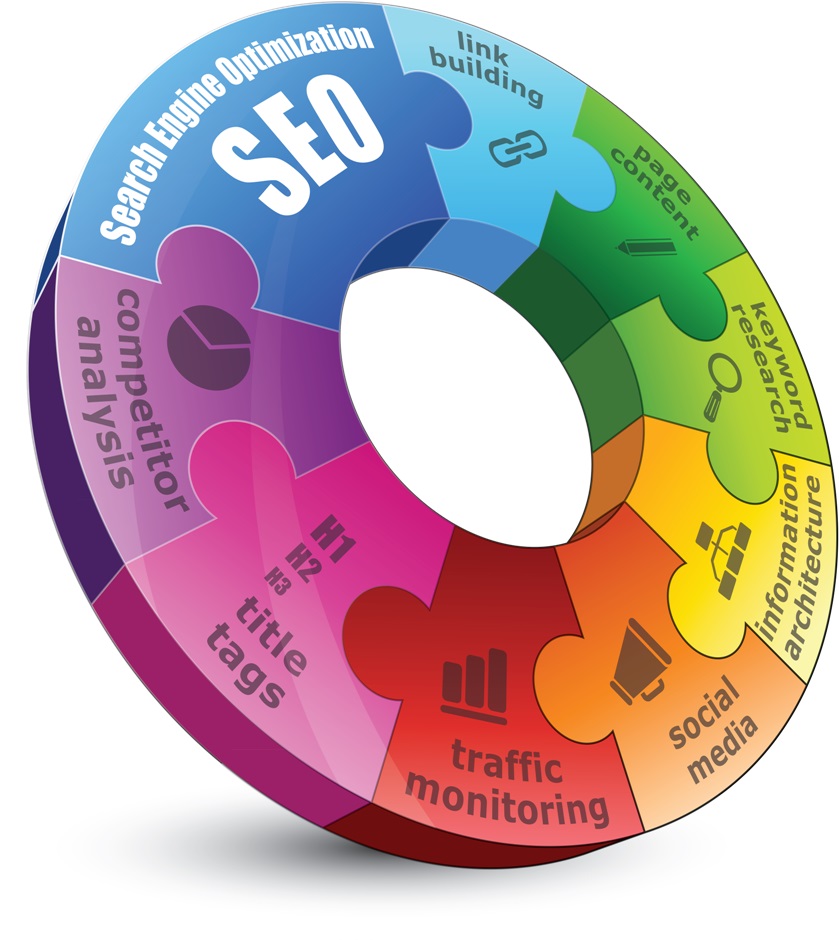 Search engine optimization also referred to as SEO, is a powerful form of digital marketing that will improve your ranking on search engines. Using keyword research, custom content creation, and website development, SEO targets your ideal audience and creates sustainable growth.
But did you know that search engine optimization can happen in the design-build stage of your website? While many businesses utilize the power of SEO after their website has been developed, smart business owners incorporate SEO in website design planning.
Key Elements of SEO Planning in Website Planning
Creating an SEO-friendly website means careful planning in the design-build process. Here are some fundamentals of creating an SEO website.
Hosting – Is your website keeping up with the needs of your leads? Having reliable, quick, and usable hosting can improve customer satisfaction.
Domain – Does your domain name make sense to your business/vision? If not, then it may be time to change your domain name.
Indexing – Did you know that your content should be text-based? Creating clear content on your services plays a huge role in indexing your site.
CMS – Finding the right content management system can make things easier for you and your clients.
Navigation – Navigation is key when it comes to usability. If your navigation is on point, then clients can easily access clear information about your products/services.
URLs – SEO plays a part in mapping out service URLs and creating sensible names that relate to web pages/content.
At American Creative, Inc. we specialize in offering our clients a range of search engine optimization services. Whether you're looking to improve your Google ranking or entice leads with SEO-friendly blogs, we help you get what you're searching for to scale your business. For more information on our search engine optimization service, contact us today!