Have you ever had a pressing question that you just need the answer to right away? With knowledge at our fingertips, we have free information when and where we most need it, and when we need to access that information, we turn to Google.
With nearly 90% of all new searches online starting on Google Search Engine, it is safe to say that Google has become our trusted ally in life. From work to play and everything in the middle, we rely on Google nearly every day.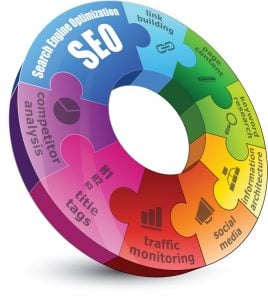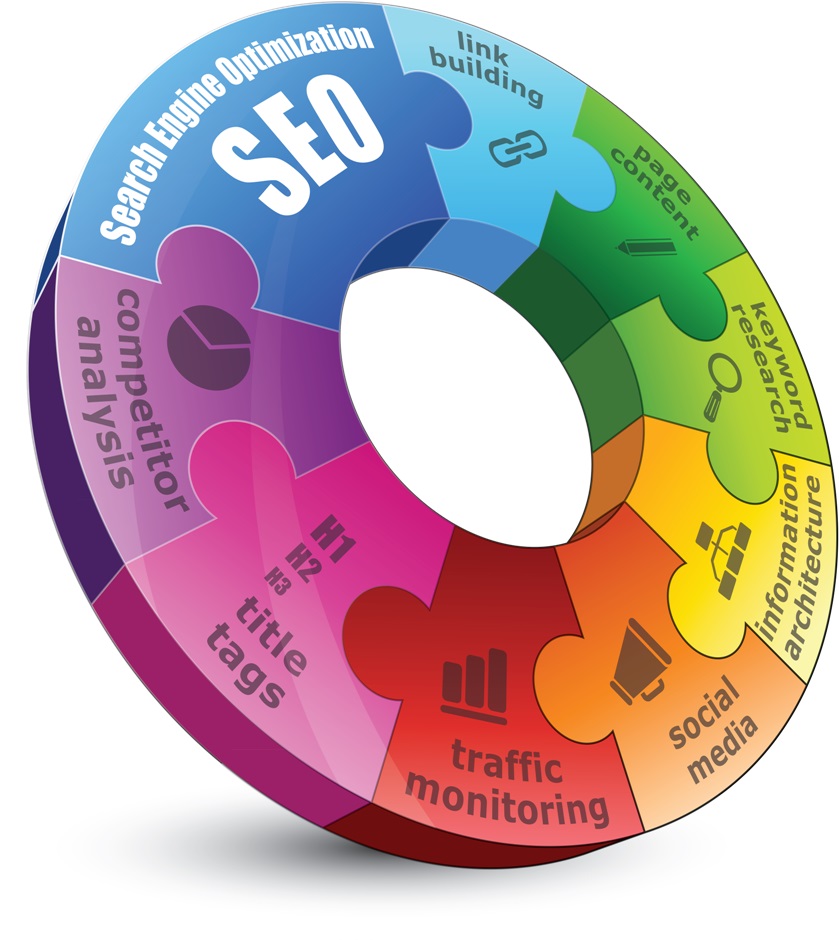 But what does this mean for businesses?
Google can either make or break your business. While it provides you with a platform to be discoverable, it pins you against your competitors. So how do you set your business' website apart from the competition? Search engine optimization.
Search engine optimization, commonly known as SEO, is the most sustainable way to channel the right quantity and quality of traffic to your website. Through search engine optimization you can increase your online presence and discoverability, putting you in front of the right audience and beating your competitor to the punch line when vying for new leads.
Don't believe us that SEO can work wonders for your business on the Google Search Engine? Check out these gripping facts:
Google processes trillions of searches each year.
It is thought that the Google Search Engine has approximately 200 ways to rank websites.
Two of the three most popular search engines are run by Google.
If done correctly, SEO can produce more than 14% conversion rates.
75% of searchers don't scroll past the first page of Google results (SEO can get you on that first page).
At American Creative, we help your business flourish with search engine optimization. From SEO optimized website content, blogs, press releases, online publications, backlinking, and more, we create a bullet-proof search engine optimization strategy that is guaranteed to deliver results. Get in touch with us today to learn more about SEO for your business!