Website growth doesn't happen overnight. Just like any good thing, you need to put in the time to get more website traffic–and it starts with good SEO!
SEO content refers to content that's not only natural and engaging but backed by keyword research and formatted in a way that makes your website more discoverable for the right audiences. In a sense, SEO optimized content is the backbone of your website, and it should not be neglected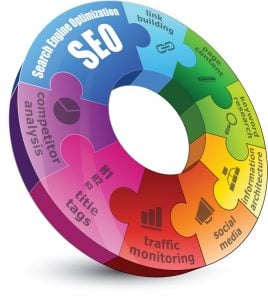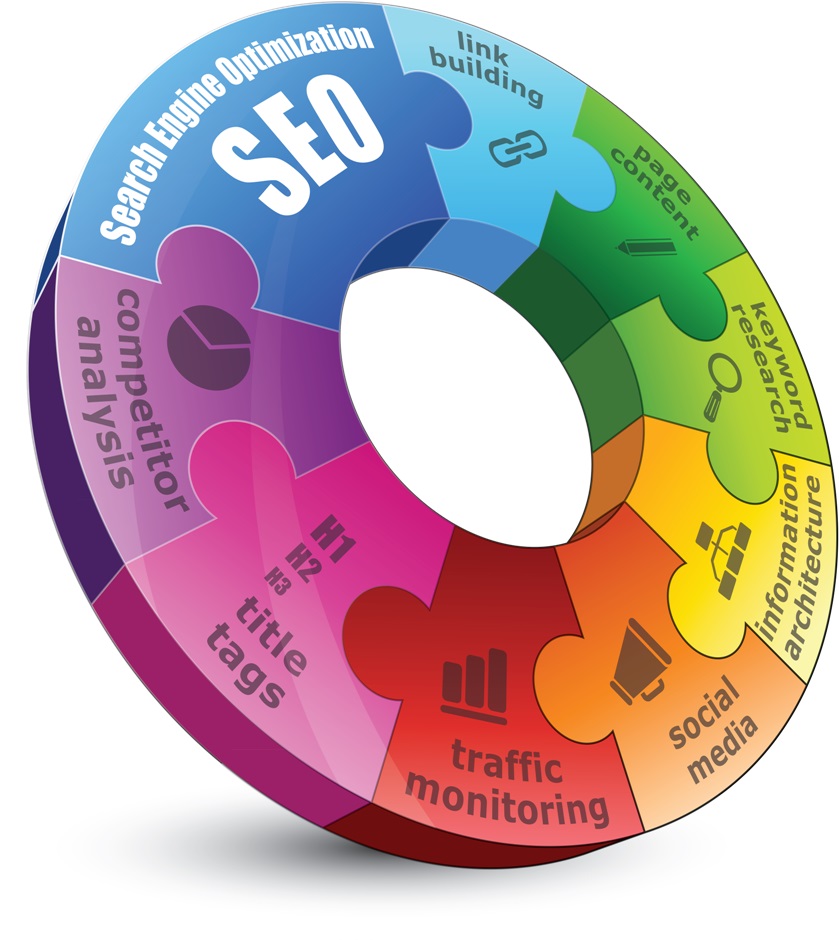 While you may be tempted to just get content out there on your website, having web pages full of poor content can hurt you more than it can help. It's important for you to put in the work and do the research beforehand, and if you don't have the time, hire an SEO expert to do it!
What it really boils down to is value, if you don't have value to add, then don't add anything at all.
After you've put in the work and optimized your content, how do you know that it's doing its job? Here are some clear signs that your website content contains value:
Shares – Is your content gaining traction and shares on social media? If so, it's a good sign that your content is doing its job.
Comments – Do you have commenters on your blog/channel/social media? If you do, chances are that you're putting out valuable content.
Links – The more links you've gotten the higher the content value.
At American Creative we offer a range of SEO packages to grow your business' online presence. Working with businesses both large and small, we work with you to improve your online presence and organically grow your client base with strategic marketing plans that increase your online exposure. With SEO packages that include a combination of local SEO, regional SEO, national SEO, and more, we work with you and your budget to provide you with the SEO services you require to grow your company's digital footprint.
As Google Partners serving over 12,000 businesses throughout North America, we have the manpower and resources needed to help your business flourish! Get in touch with us today to learn more about our SEO packages for your business.