Have you hit a wall with your search engine optimization (SEO)? Are you looking for a way to drive more organic traffic to your website? The answer may be simpler than you think–maybe it's time to start writing some blogs.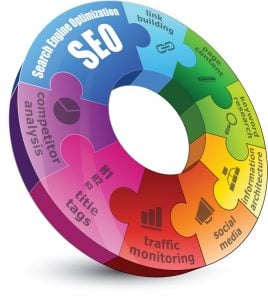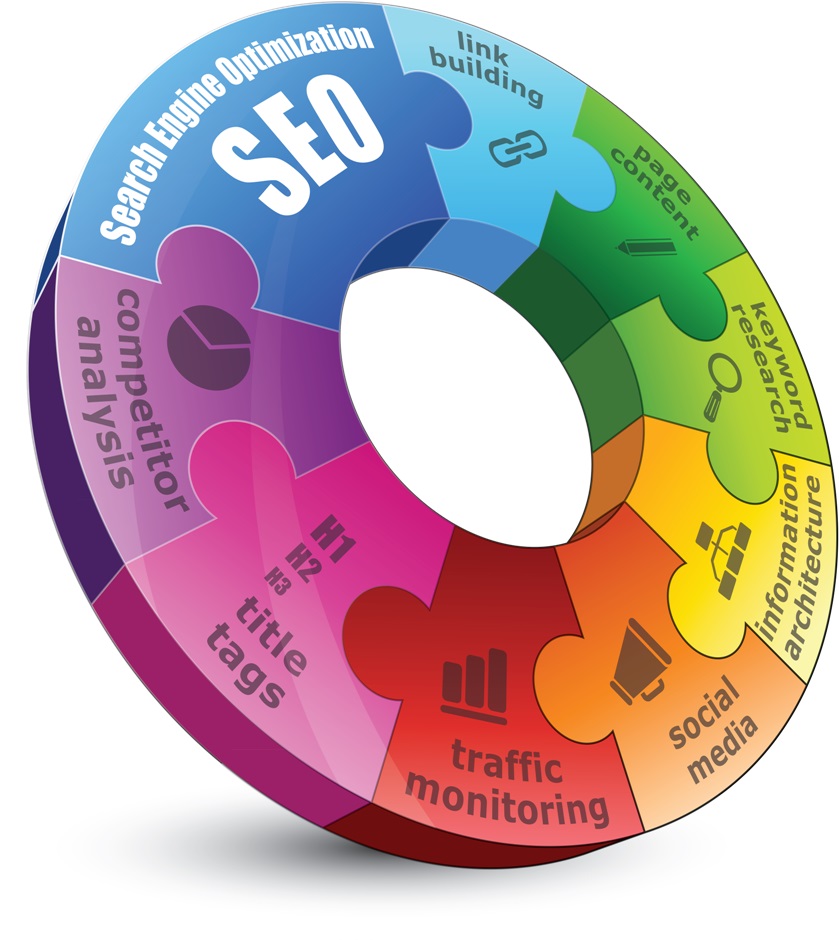 As simple as it may seem, consistent blog writing directly impacts search engine optimization. One might say that you cannot have a successful SEO strategy without writing SEO-optimized blogs.
Don't believe us?
Research proves that consistent SEO-optimized blog writing can increase traffic up to 300% in the first 6 months alone!
But how does it work? Here are some of the ways in which consistent blog writing directly helps SEO:
Targeting Keywords – SEO blogs enable you to hone in on a few specific keywords and locations that you want to target. By focusing on long-tail keywords and content silos, you can boost your ranking and stay competitive with larger companies that offer the same services.
Brand Recognition – Consistent blog writing draws attention to your brand in an engaging way. By slipping in your social media link, contact pages, etc. you can get your brand in front of a larger audience through consistent blogging.
Establish Authority – Blogs aren't just a way to sneak in keywords, they are a way in which you can establish authority and show off your knowledge. Through helpful tips, tricks, and information, consistent blog writing can increase Google trustworthiness.
At American Creative, we are passionate about partnering with businesses to build their brand through search engine optimization. Cultivating sustainable growth, we use SEO as a tool to maximize your online presence and draw the right customers to your website. Whether you're a small mom and pop shop or large corporation, our search engine optimization experts work diligently to provide you with SEO optimized content that not only increases your searchability but brand credibility.
Since 2007, we've been helping businesses throughout the USA and Canada scale. With over 12K businesses served, we're North America's trusted choice for digital marketing services. Contact us today to learn more about search engine optimization services for your business!