Pay per click and search engine optimization both have their pros and cons. In an ideal world, businesses would utilize both methods to grow their client base and gain brand recognition. However, apart and strategically combined, both methods can drive traffic to your website and boost business. But you may be wondering, what is the difference between PPC and SEO? If they both increase website traffic, then what makes them unique?
Both PPC and SEO require a great amount of strategy. While pay per click generates targeted leads via paid advertising, SEO drives organic and sustainable traffic to generate visibility and higher rankings on search engines. However, both methods require distinct strategies that can be carried out by marketing professionals for optimal results.
While PPC allows you to have tight control over your budget, scaling PPC efforts for greater reach can break the bank and require constant financing for visibility. Establishing your budget beforehand can help you decide if PPC or SEO is the right choice for your business.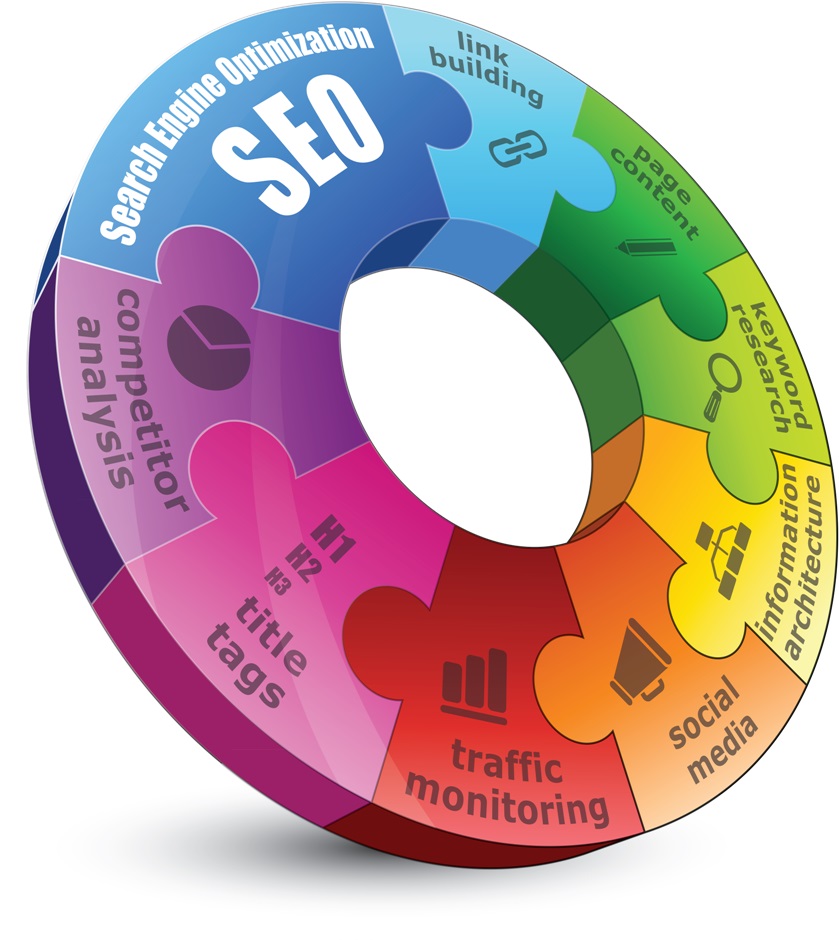 PPC brings immediate awareness to your brand. With paid advertising targeting certain audiences, PPC has a high ROI that brings the right clients to your site at the right time. On the other hand, the organic growth of your website through search engine optimization raises sustainable growth that paid search advertising can't match.
At American Creative we've gained a name for ourselves for providing quality PPC and SEO marketing services to businesses big and small throughout the nation. As a Google Partner armed with a team of trained digital marketers, it's our passion to help your business flourish through thoughtful and compelling marketing strategies that make your website rank and win over clients. Contact us today to chat with our marketing team about your SEO and PPC options.