You put in a tremendous amount of effort to make your business a success. From the initial planning stages to day-to-day operations, running a business requires dedication, hard work, and the willingness to adapt to changing circumstances.
With so much on your plate, the last thing that you want to deal with is online marketing. However, the help of a marketing company, like an SEO company, can take this burden off of your plate so you can focus on other important aspects of your daily operations.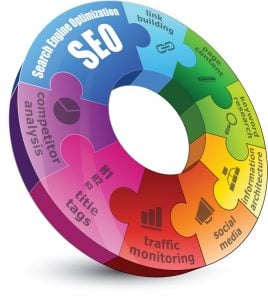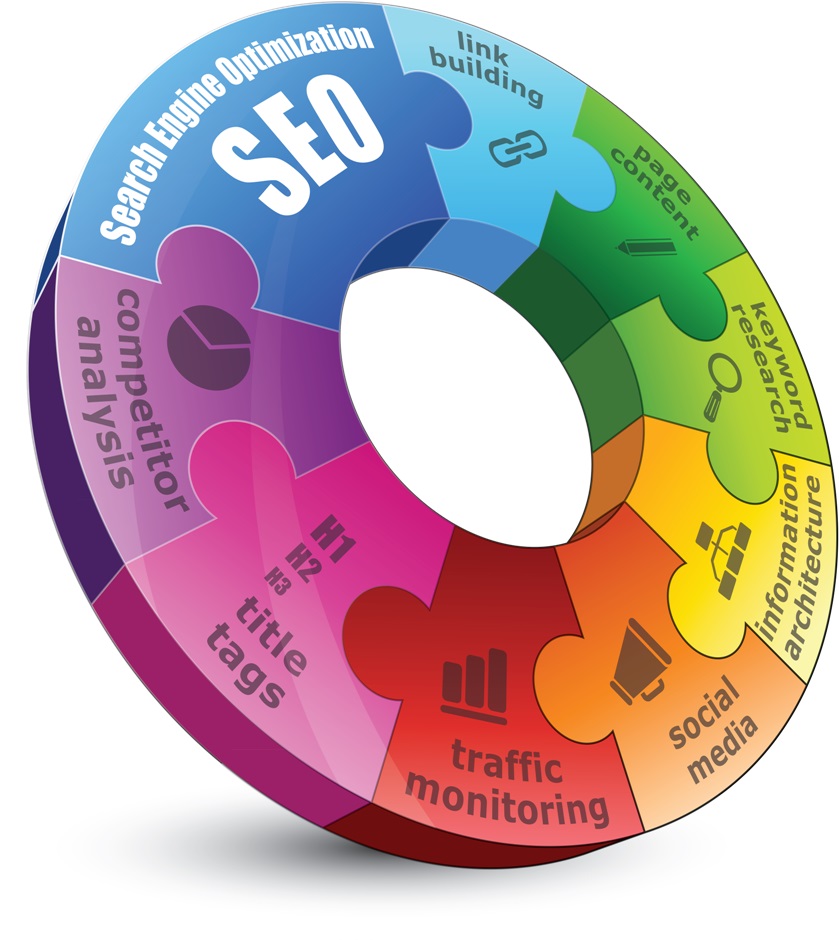 It is however, important to realize that not every SEO company, or other digital marketing operation, is qualified to provide you with the professional marketing support that you deserve. That is why you should keep your eyes peeled for these important factors when hiring a digital marketing company:
Experience – Reputable digital marketing companies do not just pop up out of nowhere. You need to look for an agency with a proven track-record of results-driven experience that extends past the last few years.
Industry-Specific Expertise – To stay competitive and relevant you need to find a company that has expertise providing marketing services for your specific industry. These companies will understand your target audience and create effective campaigns.
Contracts & Cancellation Policies – You should carefully review an SEO company before going into business with them. Look for fair contracts and cancellations policies that won't put you in the hole when you terminate your contract.
Ownership – There should be clear communication about who owns your website and its contents. Logic would suggest that you should be the owner of your own website, but sneaky marketing companies may try and take over your entire online identity.
Reviews & References – A reputable marketing or SEO company should be able to provide authentic reviews and references from past clients that speaks to their overall performance and quality of work.
Monthly Reporting – Every digital marketing company should be providing monthly reports that track the progress of campaigns. Failure to present this data usually indicated failure of the company's ability to produce results.
Consistent Consulting & Monitoring – Agencies that truly care about your business will provide continual monitoring and consulting of digital marketing campaigns. If certain strategies are not working, the digital marketing company should make measurable changes to keep your campaign effective and relevant.
At American Creative we tick all the boxes. As a well-known digital marketing and SEO company throughout North America, we are here to help you increase brand awareness and effectively market your business across a competitive online space. Contact us today to chat with our team and see for yourself why we are the preferred digital marketing company for small to mid-sized businesses in the region.